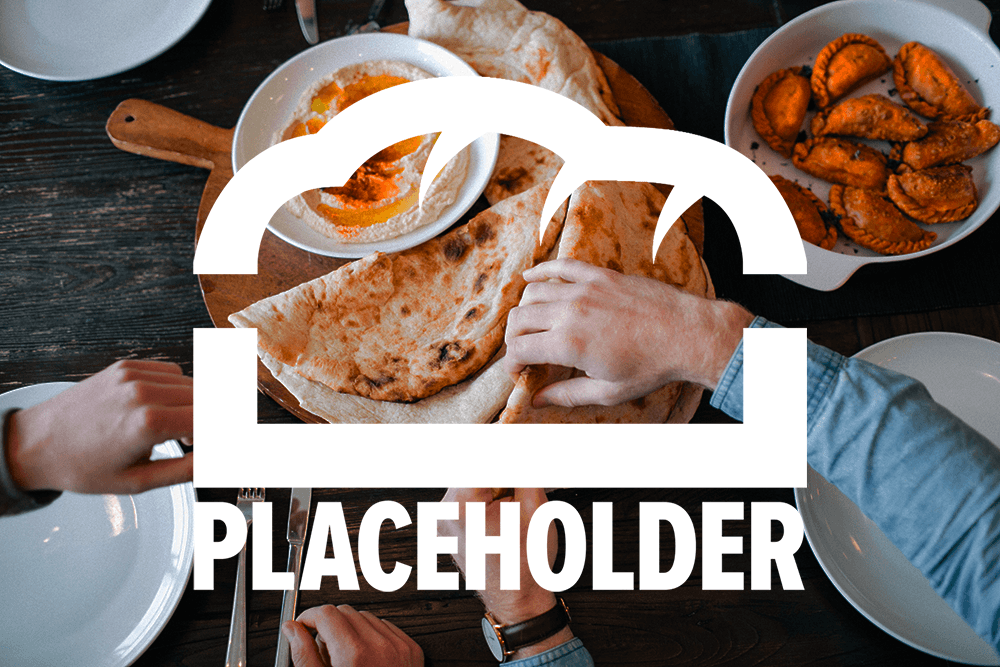 What is B.R.E.A.D.? It's a grant and fundraising experiment. It's a put-your-money-where-your-mouth-is for people who want to see more public art in Stockton.
BREAD stands for Backing Resources for Emerging Artists Democratically (B.R.E.A.D) and it was a fundraiser dinner party. Think Shark Tank, but anti-capitalist, democratic, and with a goal of supporting the arts community in Stockton.
It happened in September 23rd of 2017, and the proceeds from ticket sales were used to fund a creative project that feed Stockton arts and culture, as well as Placeholder Magazine's operations.
One ticket = one vote. The attendees picked the project that got funded. 
Through this democratic system, patrons of the arts were directly involved in supporting the arts community. We provided a $1000 grant for an original community-based project, helping the proposal become a reality.
Look at the results of the fundraiser in this article below: