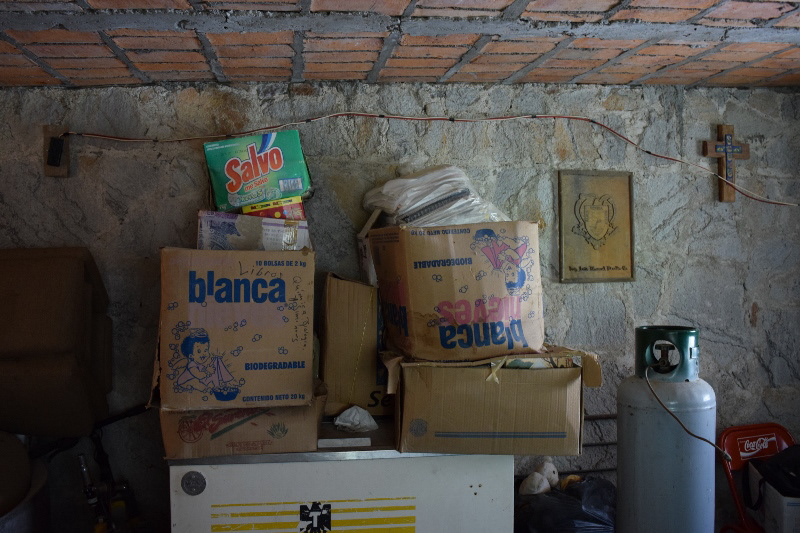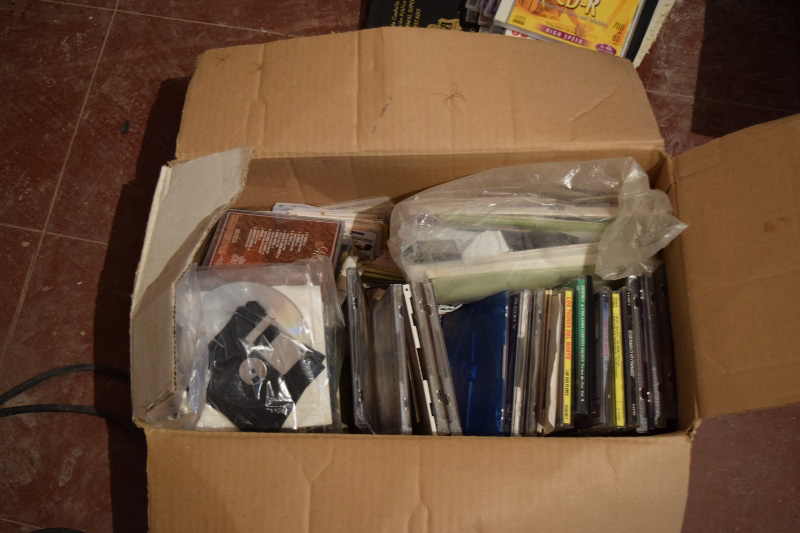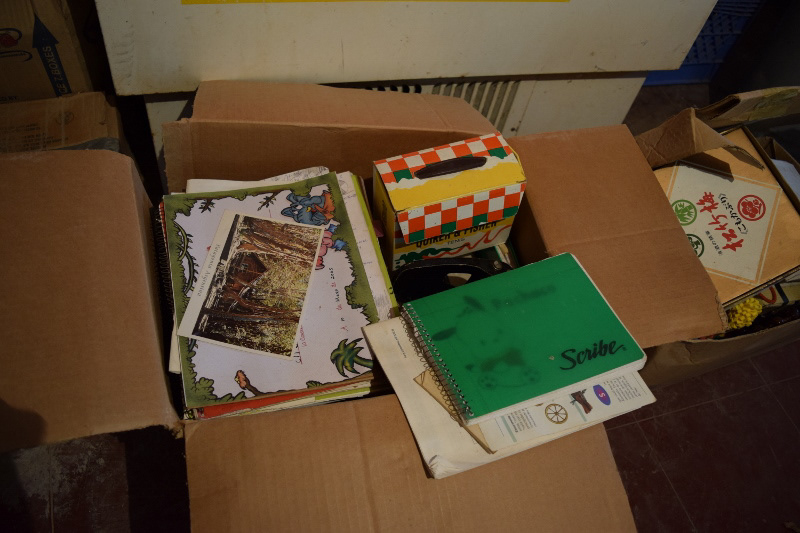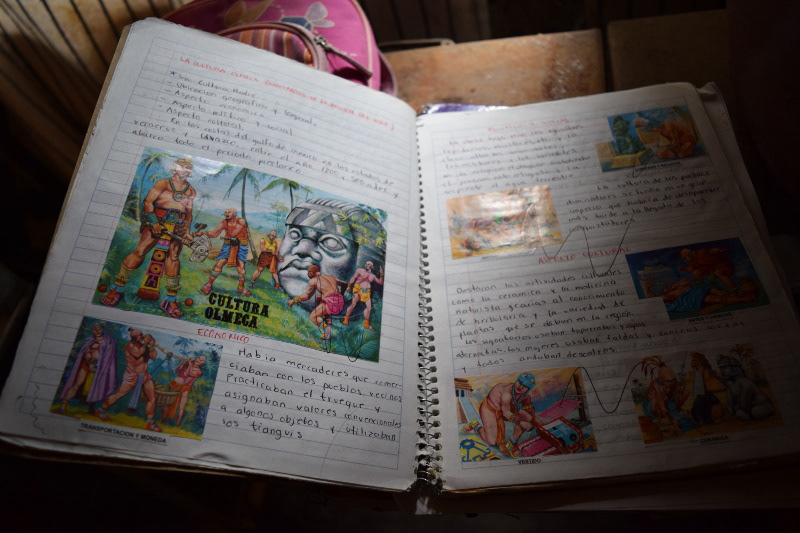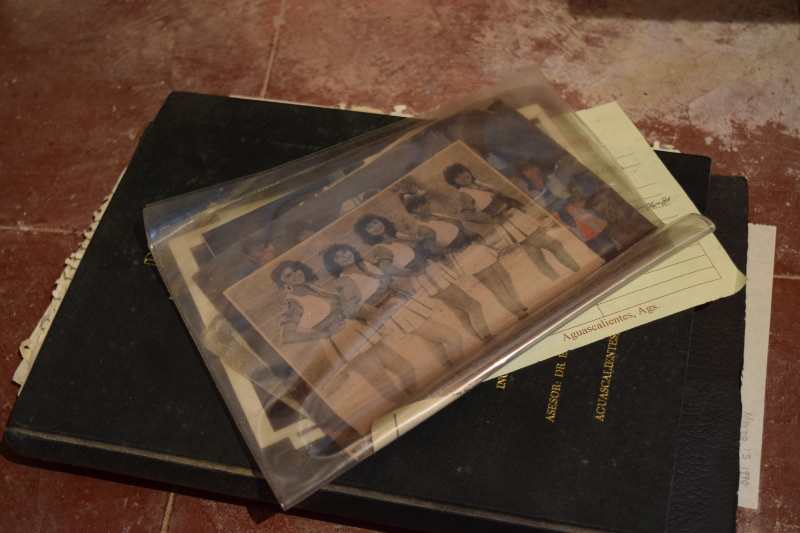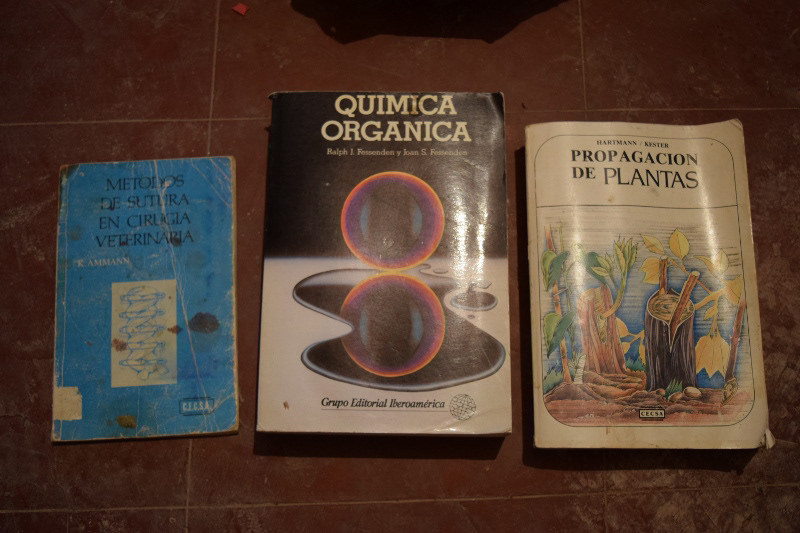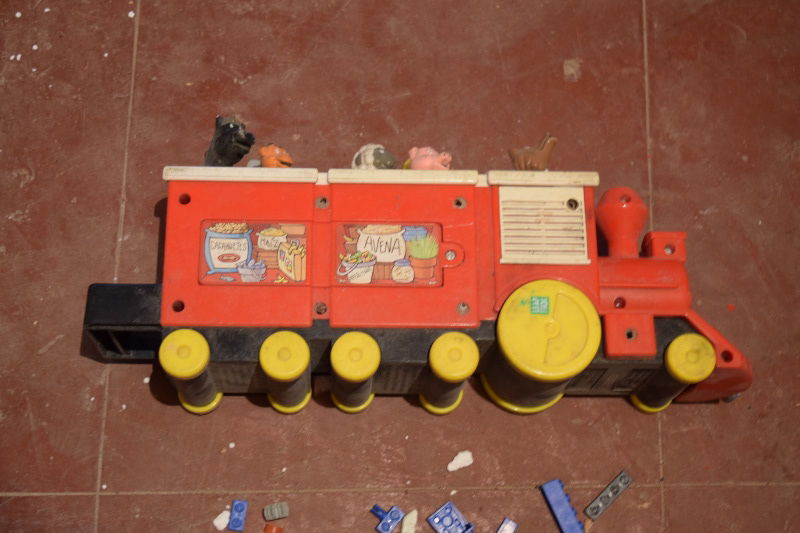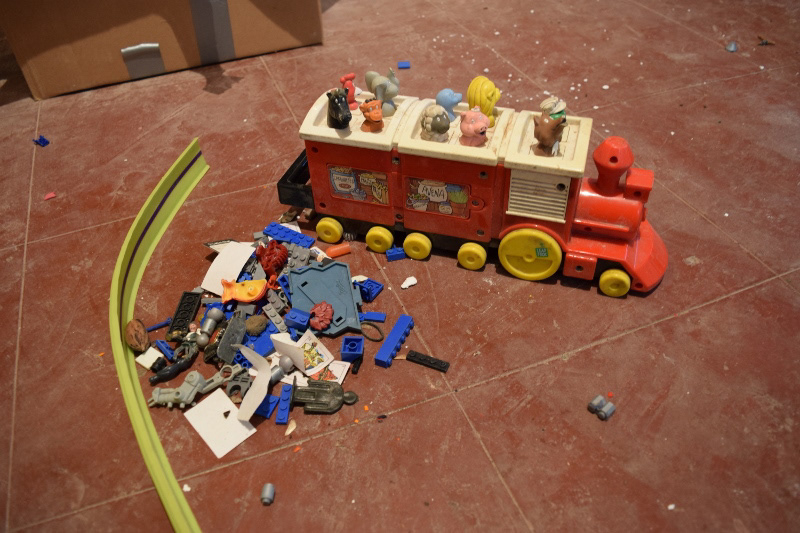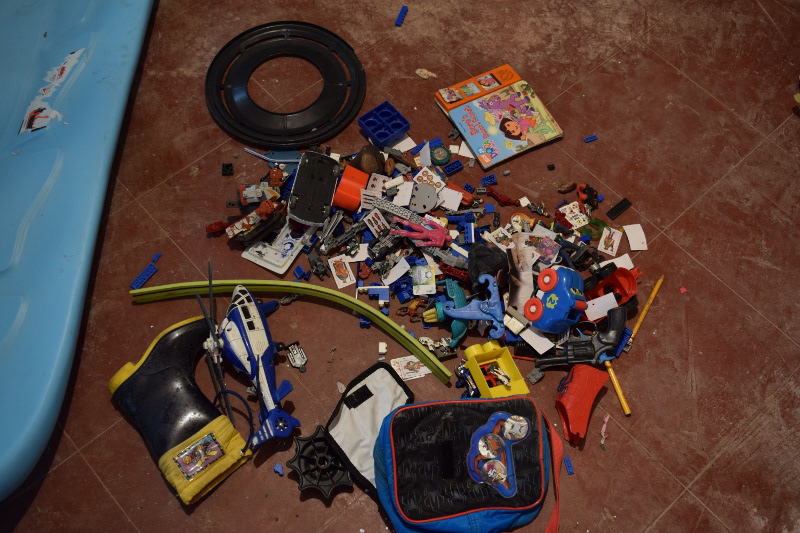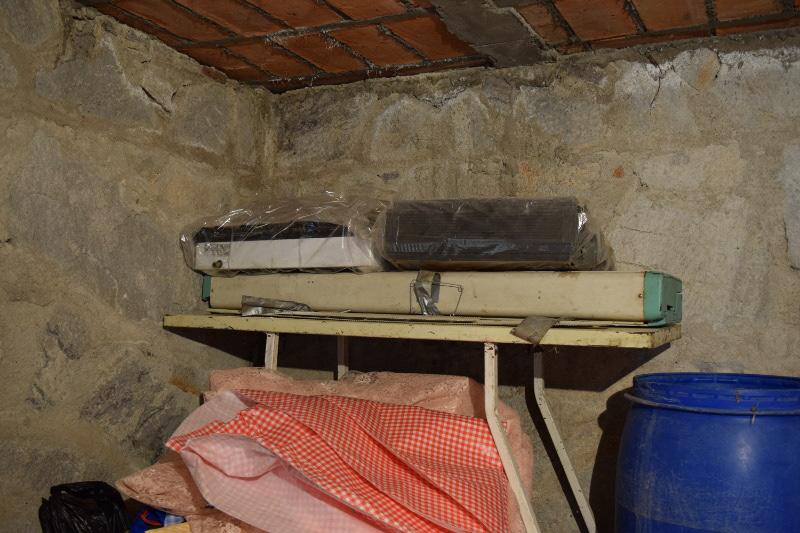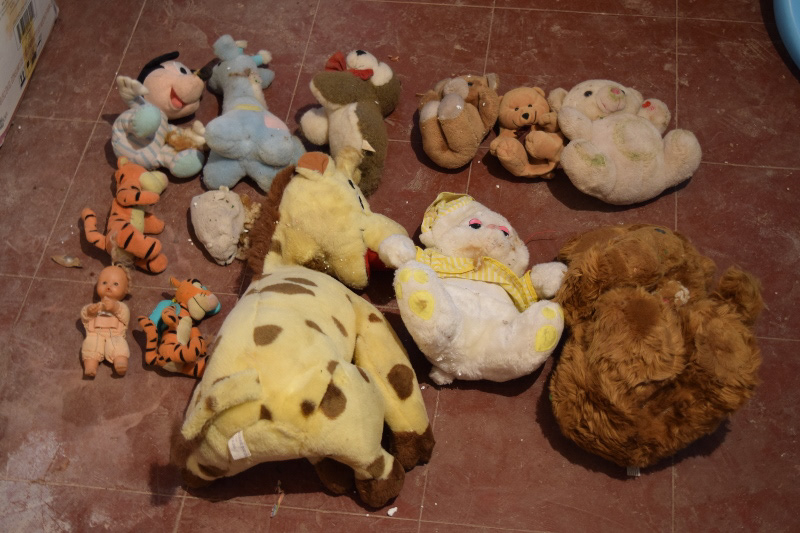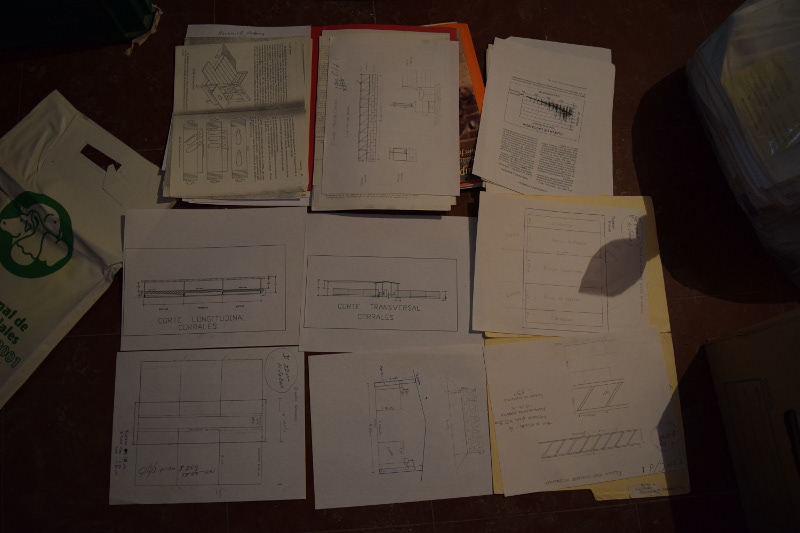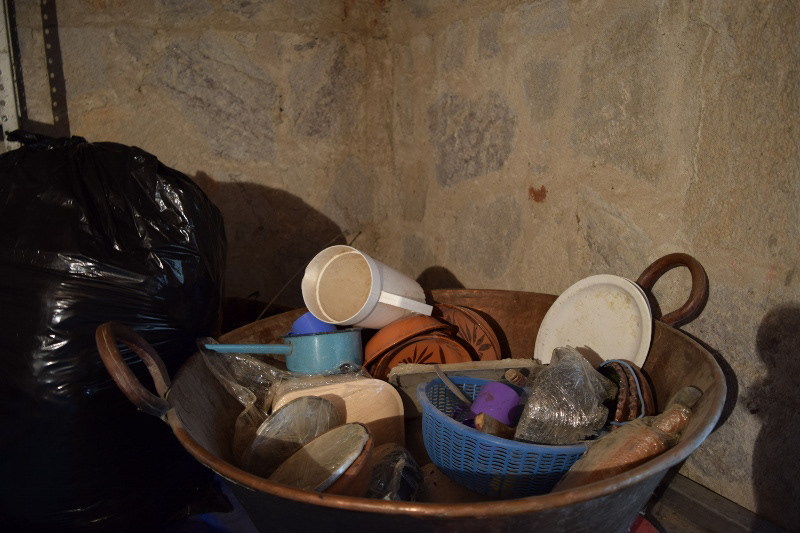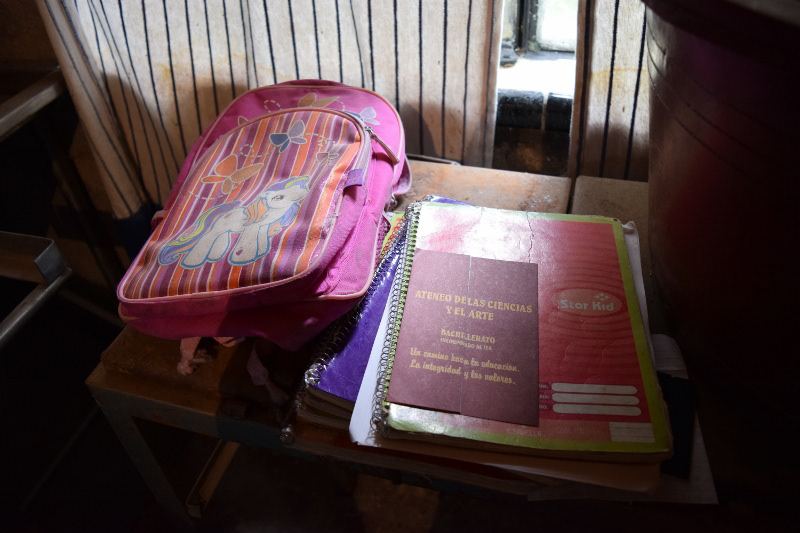 Lo que Perdura

 is a semi-autobiographical series that uses archiving as a form of self exploration and narrative.

In the summer of 2015 I went back to Mexico after a decade of living California, most of those years as an undocumented immigrant. In Pabellon de Hidalgo, I photographed the items my parents left behind in the ranch house that was our home from 1999 to 2004. These objects are part of a real domestic environment that was abandoned indefinitely.

My experience as an immigrant created a split between my childhood in Mexico and my present life in the U.S. The inability to go back for so many years made Mexico seem like a surreal dream. I hoped these things broke that spell, but they merely filled small gaps in the memories of the day-to-day life I had hoped to re-encounter. 

Lo que Perdura es una serie autobiográfica que utiliza el archivo digital como un medio narrativo y de exploración personal. 

En el verano del 2015 regrese a México después de una década de vivir en California, en su mayoría como una inmigrante indocumentada. En Pabellón de Hidalgo, Aguascalientes, Ags., fotografié las cosas que mi familia dejo en la casa que habitamos de 1999 al 2004. Estos objetos tomaban parte de un ambiente domestico real que fue abandonado indefinidamente y convertido por mi memoria en algo surreal relacionado con un país y un pasado inalcanzable. 

Mi experiencia de ser inmigrante creo una división geográfica y de mi percepción de la realidad entre mi niñez y mi vida adulta. Al regresar esperaba que al ver estos objetos en persona se rompiera este hechizo, pero los objetos solo pudieron completar pedazos en mi memoria de la vida cotidiana que esperaba reencontrar.