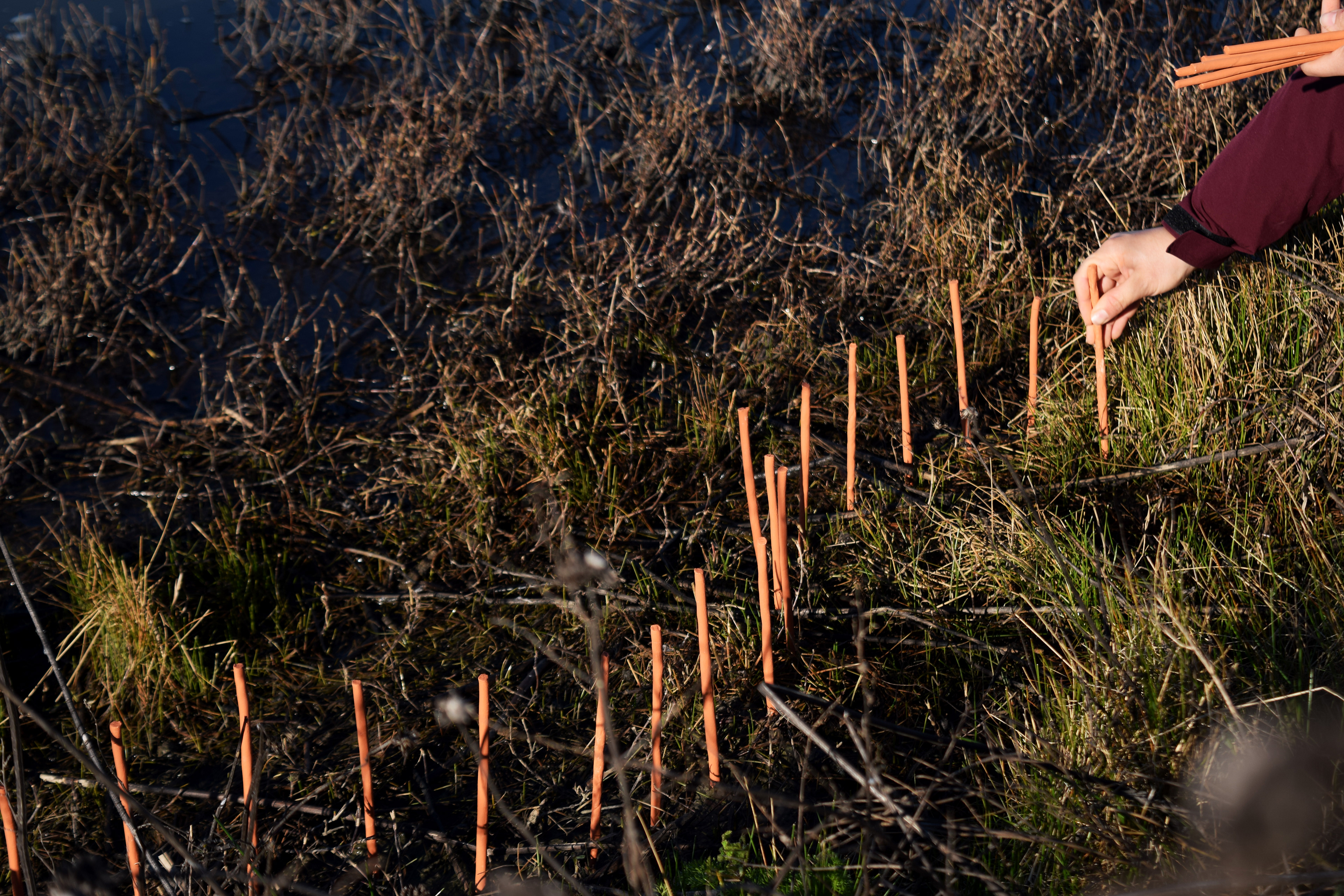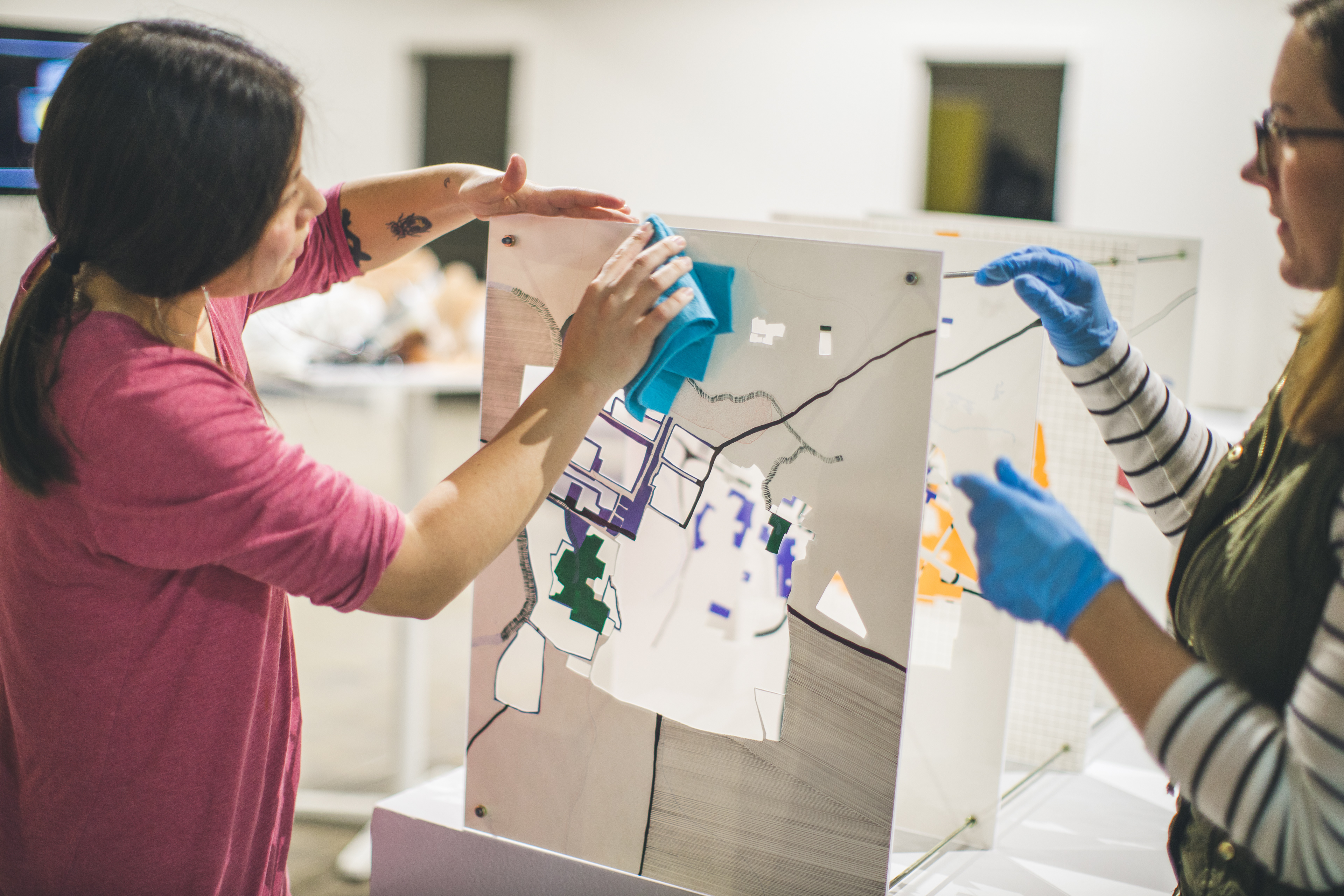 Aida Lizalde is a Mexican born sculptor and multi-disciplinary artist based in the Delta region of California. Her work is inspired by material exploration and post-war minimalism with conceptual links to labor and identity. She obtained her Bachelors of Arts in Studio arts and a Minor in Art History from University of California, Davis. Her work has been exhibited at the CCA Hubbell Street Galleries, Chandra Cerrito Contemporary, the Torrance Art Museum in Los Angeles, Museum of Northern California of Chico, the Marin Museum of Contemporary Art, Beacon Project Sacramento, SOMArts South of Market Cultural Center, The Latino Center of Art and Culture of Sacramento, and Axis Gallery. She has curated visual arts content for Placeholder Magazine and Axis Gallery and has been a recipient of the Vermont Studio Center Fellowship, Young Space Grant, the Hopkins Endowment for Studio Art Students, the Crocker Kingsley Art Award, and the Herb Alpert Scholarship for Emerging Young Artists among others.
Contact:

aidalizaldeart@gmail.com
Surroundings, 
The Barn Gallery, Woodland CA, September 5 – December 30, 2019
The Glass Cube Project,
 CCA Hubbell Street Galleries, San Francisco CA, September 3 – September 27
Sac Open Studio Tour, 3020 Duluth Street #13, September 14 – 15. 
La Lucha Convergence of Identity
, Latino Center for Art and Culture, Sacramento CA September 21 – December 21
California State University, Sacramento College of Arts and Letters Faculty Exhibition (Curatorial Project), Crocker Art Museum Education and Community Exhibitions Galleries, Sacramento CA, September 23 – November 24
Let this be a lesson to you,
Ridley Gallery at Sierra College, Rocklin CA, 
 September 30 – October 17
Latinx: Art Beyond the Border
, L.H. Horton Gallery, October, Stockton CA, October 17 – November 7